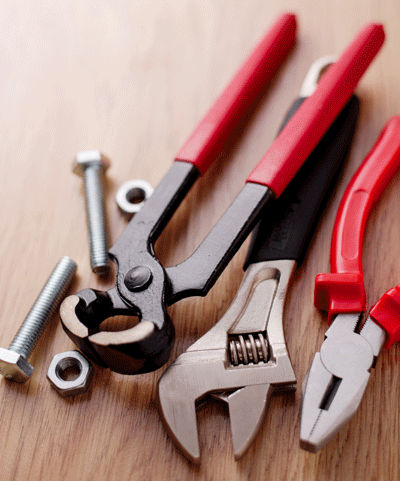 About Our Company
Everyone has drain issues at some point in time that are not only inconvenient, but also unhealthy.
In most cases, the problem's from drainage are due to poor architecture and out-dated materials. They present themselves in different places; sinks, drain pipes, and sewers, leaving you frustrated.
In some cases, you may be unaware of your own damaging actions. No doubt, it may be difficult to find an affordable and professional drainage company to fi these problem's effectively.
---
---
Who Is Drainage Peterborough? - Drainage Peterborough
The team at Drainage Peterborough is made up of highly qualified professionals and service personnel who want to provide pristine drainage solutions for every home in the Peterborough area.
We are highly experienced with years of training and practice, tending to various drainage problem's in private and commercial properties.
We're experts at unblocking anything from sinks to toilets. But, we can also repair the damage that blockages do to pipes; or, we can construct new ones, if necessary. Our technicians are certified professionals and trained in delivering excellent customer service.
We deliver efficient and competitively-priced services, using innovative technology and techniques to make your drainage solutions last longer. And, we are constantly researching new and better ways to expand your satisfaction.
Our Beliefs - Drainage Peterborough
Integrity, professionalism and true service are our company's guiding principles We always remember the reason why we were set up no matter how big we have grown.
For many years, we have been a closely knit organization from the onset of our operations. Our price menu reflects our belief that there is no difference between standard, and premium services.
We deliver our services knowing we work for people not clients; people who want their drainage issues sorted in the most efficient, durable and affordable manner.
We empathise with your discomfort about that blocked drain. We understand the distress and interference a damaged sewer can cause to your regular activities. Our engineers do everything within their control to ensure your pipe works are working again.
Working With You To Fi Your Drainage System
Instead, our techniques are tailor-made to suit each specific problem, by adopting modern strategies- an initial inspection and an in-depth analysis. Should we need to excavate; we won't relent as long as it is the right solution for your drainage problem.
We may work with several influencers in our industry to deliver excellent service, but our most influential partner is you; our customer.
Drainage Peterborough knows that you want to know how to help keep your drains flowing too, so, we help by giving you advice.
Following repair, our knowledgeable service provider will leave you with best practice advice for longevity of your drain.
Every drainage service performed by Drainage Peterborough is accompanied with a standard long term warranty, but we always assure that you will be pleased with the service for much longer.
---
Unquestioned Clarity
We are always happiest when you are alongside us as a job progresses. We explain every decision taken, regarding your drainage solutions. We present our work upon completion.
Our billing is straightforward; we only bill for work performed. Our fees do not include callout services or pre and post- inspection costs. That is not a competitive measure. We simply believe that it is our duty to you.
All of our team is always happy to answer questions, and will do their best to explain things in an understandable manner. We are ordinary people who understand your right to know what happened to your drain, why it happened, what needs to be done and what you are paying for.